Argen is a creative, passionate, and resilient company focused on making the world a brighter place, one smile at a time. The diverse and inclusive work environment at Argen allows you to collaborate with extraordinary individuals who become like family.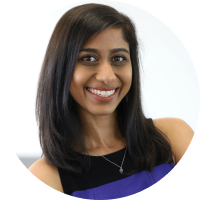 Arisha Matani,
Director of Sales Operations
|
14 Yrs. at Argen
I have been associated with Argen since 1985. I managed Root DL and joined Argen as a great final chapter to my dental career. Argen has put together the most talented, knowledgeable team in the industry. Literally, from top to bottom, no one can match Argen's team of professionals.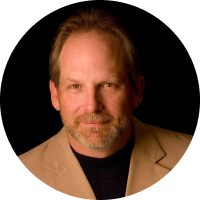 Robert White,
Territory Manager
|
5 Yrs. at Argen
Argen constantly evaluates our products, services, and processes to ensure we are taking care of ALL of our customer needs. I feel good about working at Argen, I love knowing that my company truly cares about family, quality, and integrity.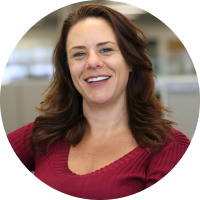 Faith Bristow,
Manager, Customer Success
|
6 Yrs. at Argen
Dentistry is not my job; it is my career. As a licensed dental professional, the reputation of the company I work for, the quality of the products, and the support we provide are meaningful. Argen has a strong positive reputation in the industry that I am proud to be a part of.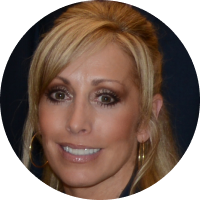 Steaffani Dall,
Regional Sales Manager
|
6 Yrs. at Argen
I love that Argen is a family business. I love the employees, especially my team (our own little family) and across the entire company. I feel appreciated for the work I do. My loyalty is with the company. At Argen, creating something inspirational and meaningful to customers and employees is important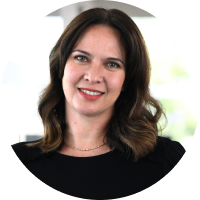 Tobi Price,
Supervisor, Customer Success
|
7 Yrs. at Argen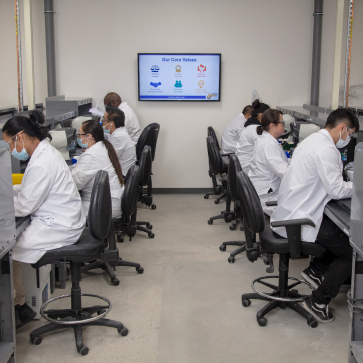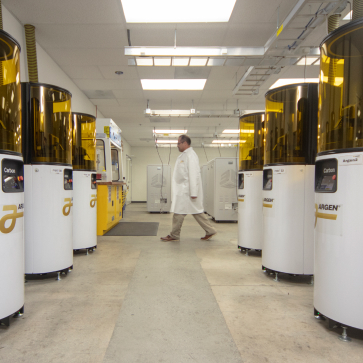 Life at Argen
Argen has a diverse and inclusive workforce with a shared commitment to our vision and dental partnerships.
With the energy of so many bright and accomplished people, the opportunities are endless. We are growing quickly and looking for talented people to fill our current openings. Whether you're interested in manufacturing jobs, engineering, or a more corporate role—join us and you can make a difference.
Your passion is critical to our success. Help us take innovation to a whole new level.
Career Pathing
Career pathing is the process of aligning opportunities for employee career growth with organizational talent priorities. It gives employees an easy way to understand what they need to achieve in order to get to the next step in their career.
Defines roles and responsibilities by level to clearly differentiate employees based on skills, performance, and experience
Ties career levels to salary and bonus potential
Creates success planning and longevity for all our associates
Empowers associates to take control of their careers and engage in their own success and development
At Argen, we make career pathing a priority. For a full list of career paths by department, click here